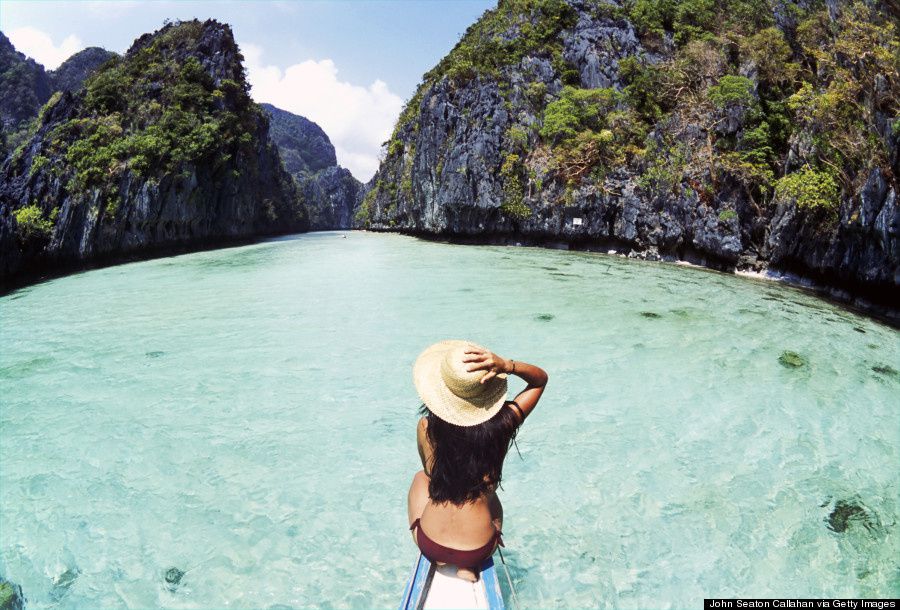 Top tips to prevent dating scams (From CharmingDate.com experts)
While more singles rush into numerous online dating sites, online dating safety is the top priority for those online daters. To protect yourself and prevent online dating scams is one thing all daters should pay special attention to.
No matter success or broken heart, you've got to be safe when dating online. Here's how:
Don't post contact information.
Even if you've omitted your phone number, address, and even your personal email address in your dating profile, could it be found on another social media account? Up your security settings across the board, and be aware of apps like Foursquare and Instagram that allow you to post your specific location. If someone is impressed with your dating profile, searches your name on Facebook to find your number, and then sees that you checked into a specific pizza place five minutes ago, your virtual security walls have crumbled.
Watch for red flags.
Watch out for, including excessive grammar and spelling errors, talks of "destiny" and "fate," and asking for your address.
Play detective.
You can always use Google to see what you can find out about this person, and you can even get a background check through a private investigator or various online services.