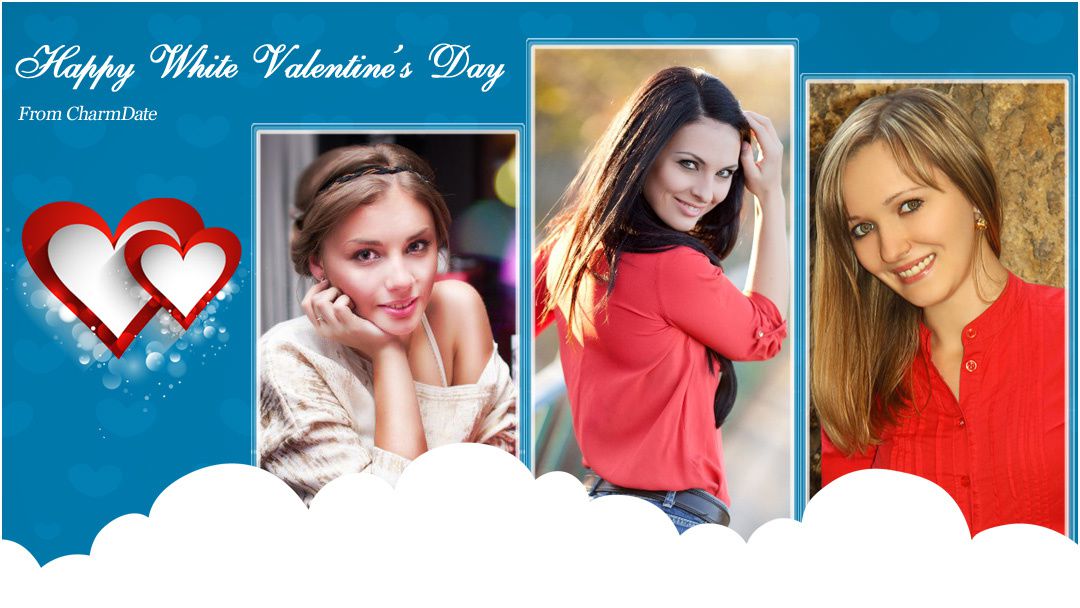 Happy White Valentine From CharmingDate.com http://www.charmingdate.com/!
Valentine's Day is mainly for a female to present chocolates to a male of her choice as an expression of love.
White Valentine's Day – White Day is celebrated on March 14, one month after Valentine's Day. On that day, the converse happens: males who received chocolates, no matter chocolate of love or chocolate of courtesy on Valentine's Day are expected to return the favor by giving gifts, usually supposed to be three times the value of the initial gift from the female.


Now White Valentine is coming. Take the chance and show your love to her now !http://goo.gl/HgJ41r